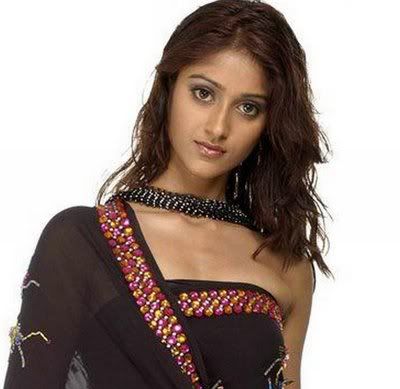 Ileana who was in the news from the last two days denied the rumors that she and her mother were going for Singapore for a breast enlargement surgery. She cleared the air that she was satisfied by her shapes and will not go for any kind of surgery for her breast enlargement.
She even reported to the media that she was going for a holiday to Singapore withers whole family and was not going for any surgery stuff.But when projected with the question that her
fans are hoping her to see with a her full shaped bust, she diplomatically said that just she has passed her teenage phase and from now on her body parts will take up their final shape.
She even added that may be in future if possible she will try for some breast enlargement treatments, but not at present.