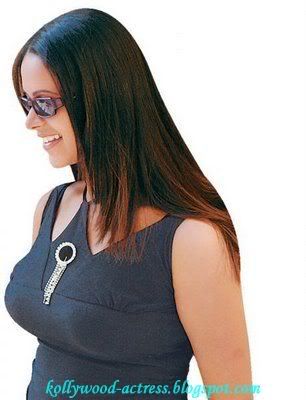 Kollywood Cute similing actress Bhavana starrer Ontari endeared this Tamil heroine to the Telugu youth.Her character's tragic end got her rave reviews and brought her good offers.
She is expected to take on some of the select projects soon.Meanwhile, the pretty beauty says that she is always a mile away from late night parties.She is also said to have advised her friends to stay away from such functions.
The reason for her decision is that she doesn't want to give any scope for gossip regarding her to crop up against her.