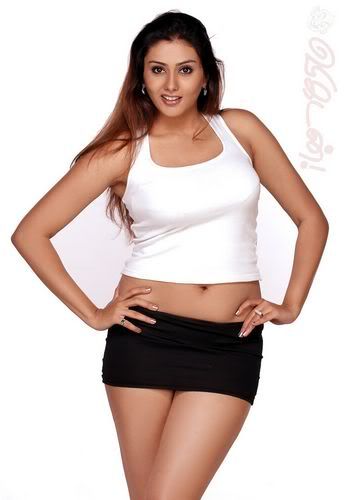 Actress Namitha is identified as a symbol for glamour and s3-x in cinema but in her real life she is very god fearing and has strong faith in god.
She has a small temple in her home and everyday pooja is done there.
She also meditates in front of her temple. The magazines list that is in her house is only of spiritual nature. She also speaks lot of spiritual ideas if we discuss with her.